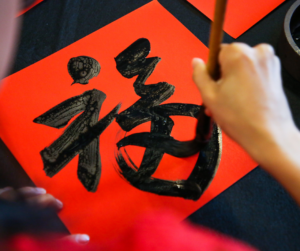 Mandarin Chinese language and culture workshops
At Chinese Club we believe that all children should be able to access to quality Chinese language instruction. Chinese Club was created so that all children can have the opportunity to experience speaking Chinese and to help inspire them to learn more about China and its wonderfully rich culture. Chinese is different – not difficult.
Exposure to other cultures is an important basis for increasing understanding and trust between different countries and learning a language is one of the best ways to do this. We hope what starts in the classroom can spread around the world. 
Chinese Club workshops are delivered by a Masters Level qualified teacher with a proficiency certificate in Mandarin Chinese and over 15 years teaching experience. Sessions are bespoke, carefully planned and highly engaging. Correct pronunciation is a focus, as well as tones and Chinese characters. All sessions are interactive and delivered remotely via Zoom. 
With the incredibly rich language and the cultural diversity of China, there is plenty on offer to learn about. The content of each session is agreed upon between the provider and the school before the session is delivered. Workshops are delivered by a teacher with experience in both classroom Chinese teaching and remote Chinese teaching, as well as over 15 year teaching experience in the UK and in China.  Schools should have a large screen onto which Zoom can be projected. They need to have a webcam so the teacher can see the children. A laptop facing the class and connected to a screen is ideal.  The workshops are planned specifically planned with the school's learners in mind and with any personalised needs catered for. All sessions include use of a variety of resources including flashcards, artefacts, puppets, books. Worksheets and resources are shared with the school prior to the workshop. 
Example of topics and activities: colours, animals, numbers, days of the week, food, tangram (maths), traditional stories, drama, art, geography, chopsticks, songs. Special Chinese New Year sessions and Christmas classes are also available. 
Over one billion people speak Mandarin Chinese (480 million speak English). Besides being one of the worlds most commonly spoken languages, Mandarin is quickly becoming the world's most popular second language. Imagine how awesome it would be to be the person to start a conversation in Chinese! China is big on business and it's absolute booming, offering many opportunities for someone who can communicate in Chinese. Children who learn Chinese today gain an early advantage into the international arena. Schools that teach Mandarin know that learning it at an early age can have a profound effect on the future of pupils.
Learning Chinese is about more than just vocabulary and grammar, it brings new ways of thinking. In a logographic alphabet, words are built in an entirely different way to European languages. For instance, 火 means fire. A fire vehicle (火车) is a train. A fire mountain(火山) is a volcano, but fire big (火大) means to get mad, be angry. 
As Chinese is not often often offered as part if the curriculum in the UK, one of the most exciting things for pupils learning Chinese is that it is something that their parents (and most of their teachers) probably cannot do. Learning Mandarin can instil a wonderful feeling of independence. Mandarin students are forging their own paths, developing a skill that few adults in their lives possess.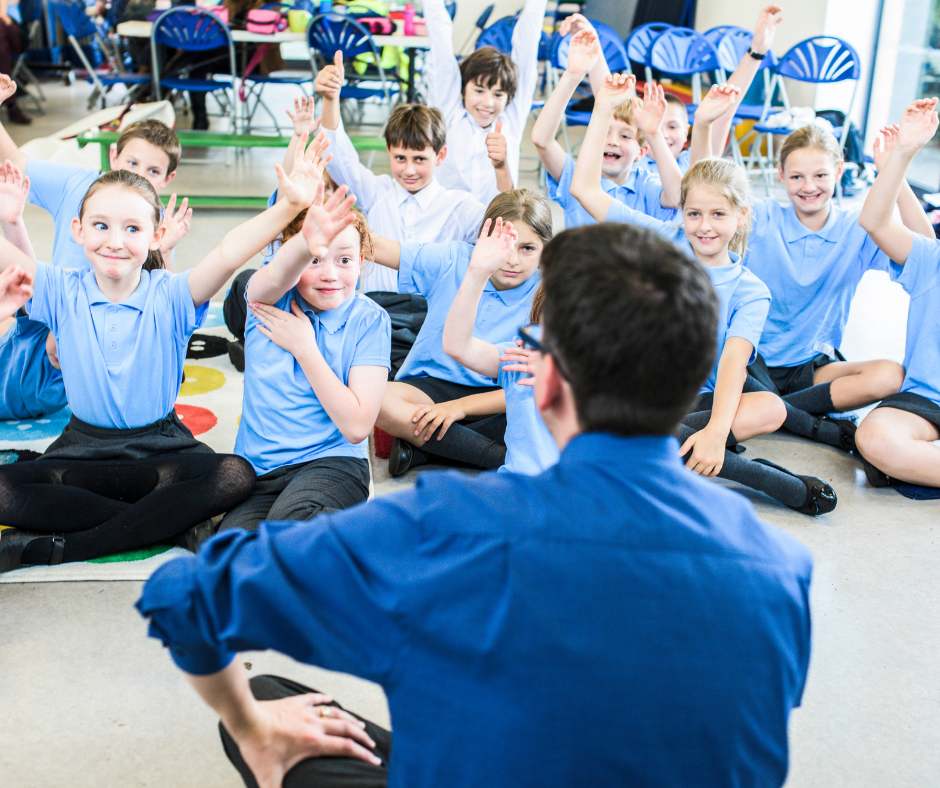 How Chinese helps the whole school
Hugely popular with learners but still remaining a 'fringe' language Mandarin Chinese can put your school on the map. Using a non-native speaker can show students that learning Chinese is achievable. At Chinese Club we know exactly how to teach the correct pronunciation from a non-native view as we've done it ourselves!
Many National Curriculum objectives are met in language workshops, for example in History, Geography, citizenship, art and MFL. Regular session can help School Development and impress OFSTED.
At Chinese Club we are truly passionate about making Chinese accessible for ALL learners. Contact us now for a friendly chat over Zoom about your learners' requirements.