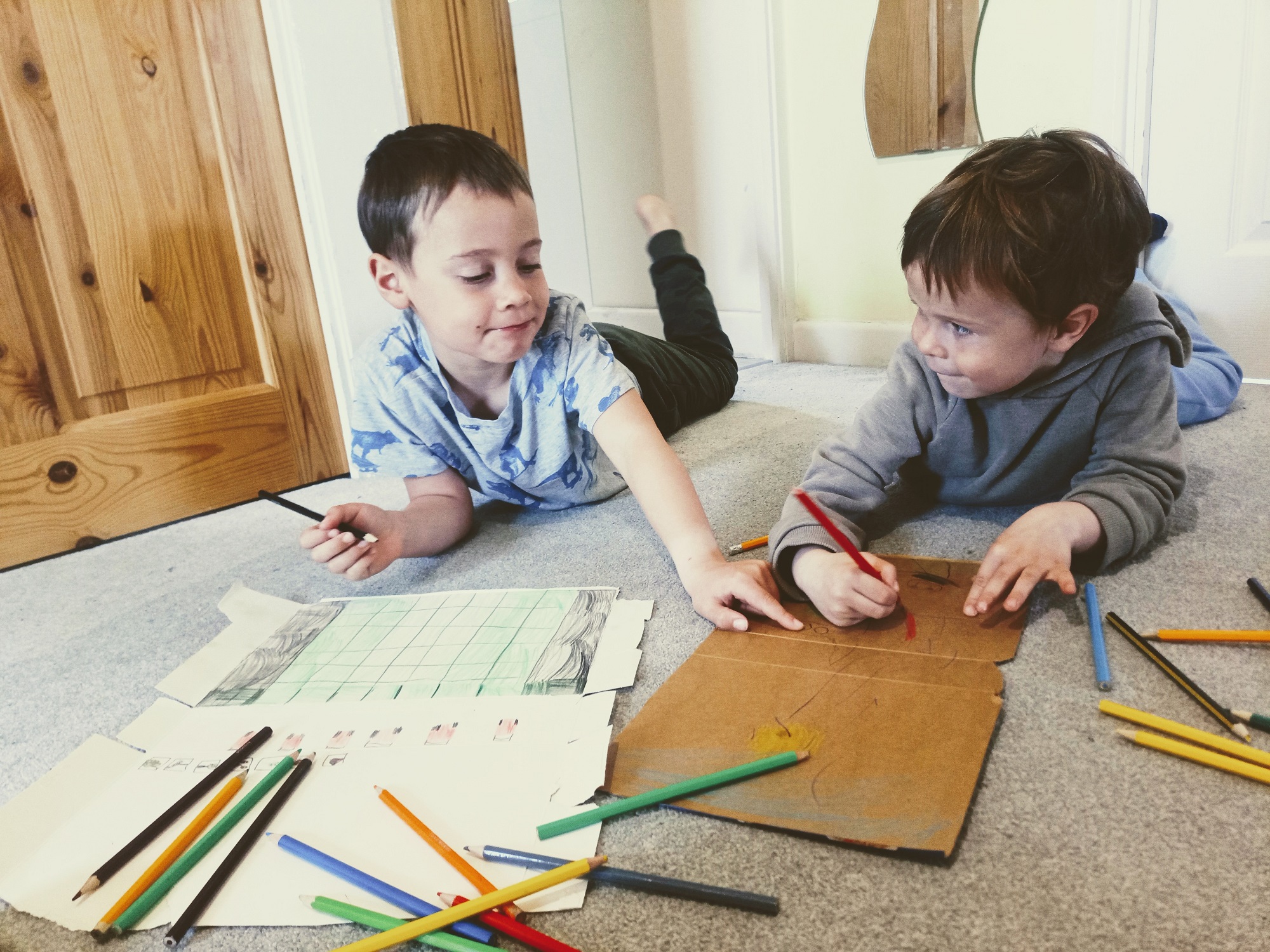 Every learner is different.
It's important that I learn about what your aims are for the sessions and any of the learners specific needs. – the parent/caregiver.
That's why I offer a FREE taster session to discuss everything with the parent/caregiver and so the student can try some learning with me – no obligation.